Powerful + Simple
Booking Ultra Pro has everything you need to grow and manage your business with tons of great features and powerful user interface.
Save time & Increase Customer Appointments
Booking Ultra Pro offers a great suite of features that will help you manage your online appointments 24/7.
4 Simple Steps
The plugin allows your clients to purchase an appointment on 4 simple steps. This innovative feature helps you to keep your client on the purchase process, your client will not abandon the session, they can finsh the full booking process in less than a minute.
Your clients will love it.
Also, they can purchase multiple services on the same session. This feature makes Booking Ultra Pro a must have plugin for your website.
Staff List
You will have a link to display your staff, that way your clients can choice easy with which professional they want to book an appointment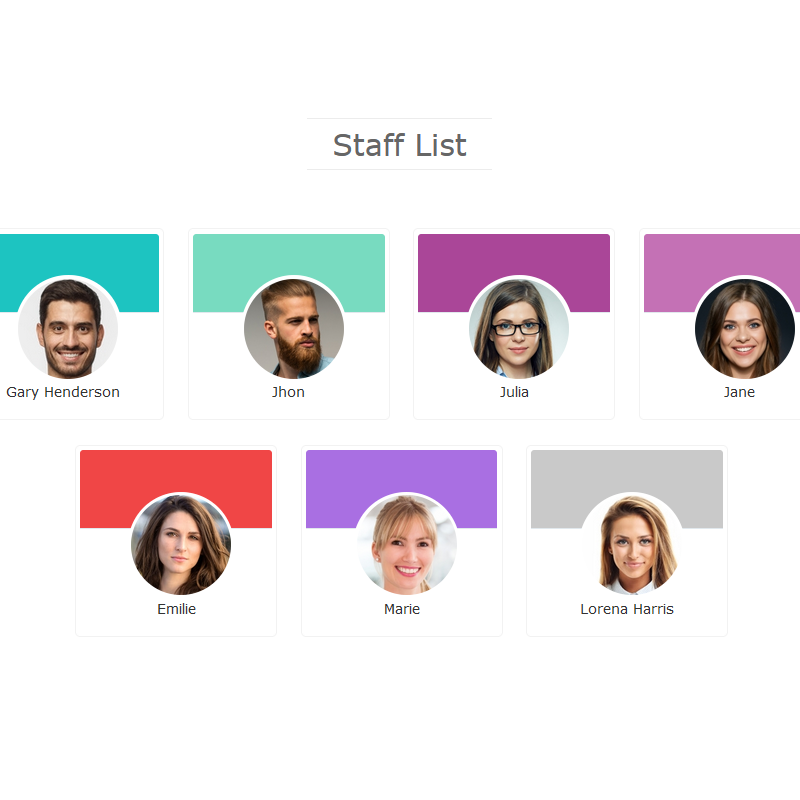 Staff Account
Each staff member has an account within Booking Ultra Pro which allows them to manage their appointment and clients easily.
Through the panel they can update their picture, rates, services and many other functions. They can also link with Google Calendar
What our clients say?
Naiara
Web Designer
I found the pro version perfect for my needs, even better the assistance after purchase was outstanding because I am new with WordPress. Recommended, without any doubts
LIMEU
THERAPY
The plugin is awesome and the people behind it is super helpful. The price is reasonable considering the fact it has lots of great features, on my case I manage a clinic with 10 therapist, I can manage each one of their calendars separately.
sczs Web Designs
WEB DESIGNS
This is a great plugin, does everything we need for our booking system. Its simple to use and looks very professional. When we have encountered issues, the support team have been fantastic. They are very responsive and work tirelessly to ensure that a solution is found as quickly as possible. This is a fab plugin and it has a great support team behind it.
Why purchase the plugin?
We offer a 100% risk free purchase guarantee.
Advanced Customizer
The plugin comes with an advanced customizer. It allows you to set colors, labels and legends and adapt it to your WordPress theme. All this without knowledge of HTML or CSS code.
You will be able to create multiple Booking forms with different custom fields and colors and include them in separate pages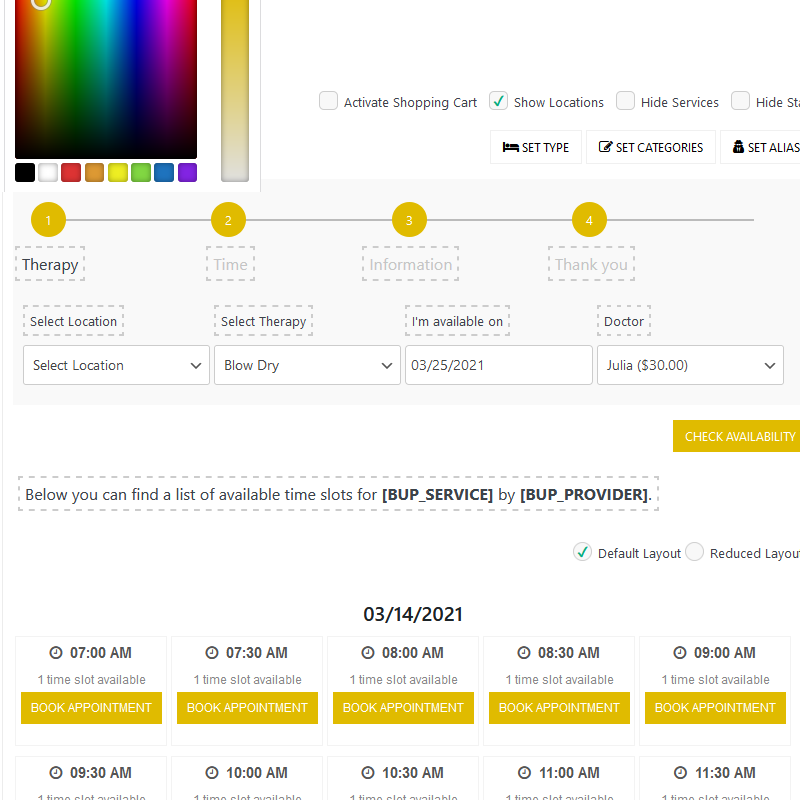 Staff Manager
Managing your staff has never been so easy. BUP has an incredibly easy Staff manager module. It allows you to set the staff schedule, breaks, holidays, rates and many more features.
Also, you can set Special Schedules for your staff easily. You can set independent rates for each one of your team members.
Customize the Staff Profile in few clicks. This will improve the client experience, also it will make your website looks amaizing.
SMS Reminders
It makes sure all clients from your appointment calendar show up for scheduled appointments by automatically sending text reminders when their appointments are coming up.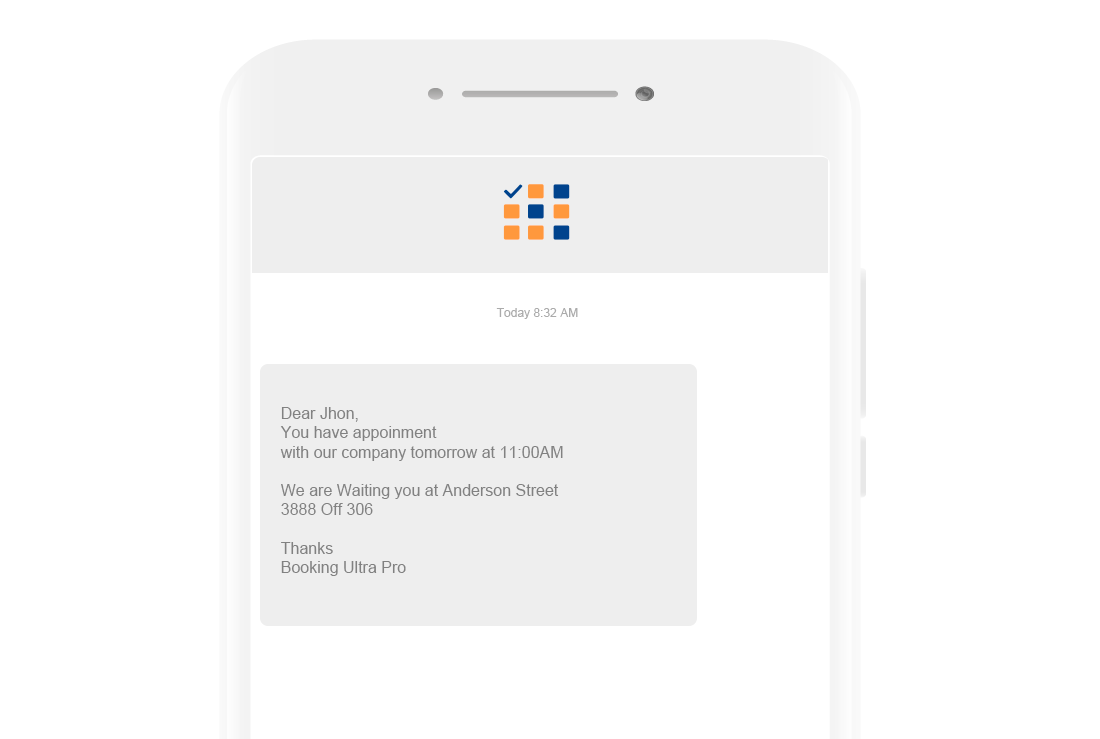 Organize and Manage Your Scheduler Better.
Your Staff Members will be able to manage their own appointments without having access to your WP Dashboard.
Control Panel As Admin
You can change colors, labels, time slots layout easily without knowing HTML and CSS.
FAQ
Your Ultimate Membership is valid for one year from purchase date. If your membership expires you will lose access to the support forum and any premium videos, tutorials, and code recipes.
We provide very deep support and are able to troubleshoot most issues via the support forums. Some custom code is straight forward, and we can assist with writing the code and instructing you on exactly where to put it. If you have found a tutorial on our site about a customization, we can usually help you to set that customization up or tweak it in small ways.
You are free to use your BUP License on client sites. However, we advise developers not to share their license key on client sites so that each client has access to the support forums and can receive ongoing add on updates. Saving your clients a little bit of money right now might seem like a good idea, but you can save yourself some potential trouble if you need to cancel your own license in the future or one of your clients ends up sharing your key more broadly and it gets flagged for abuse.
Yes, your subscription can be cancelled at any time from your account page. You will retain access to support and updates until your license key expires, one year from the purchase date.
Yes! Automatic updates are available free of charge to all users with a valid license key.
Yes we do! We stand behind the quality of our product and will refund 100% of your money if you are unhappy with the plugin.
Limited Time Offer
Hurry up!. The offer will end soon .