Organize and manage your schedule better with Booking Ultra PRO for WordPress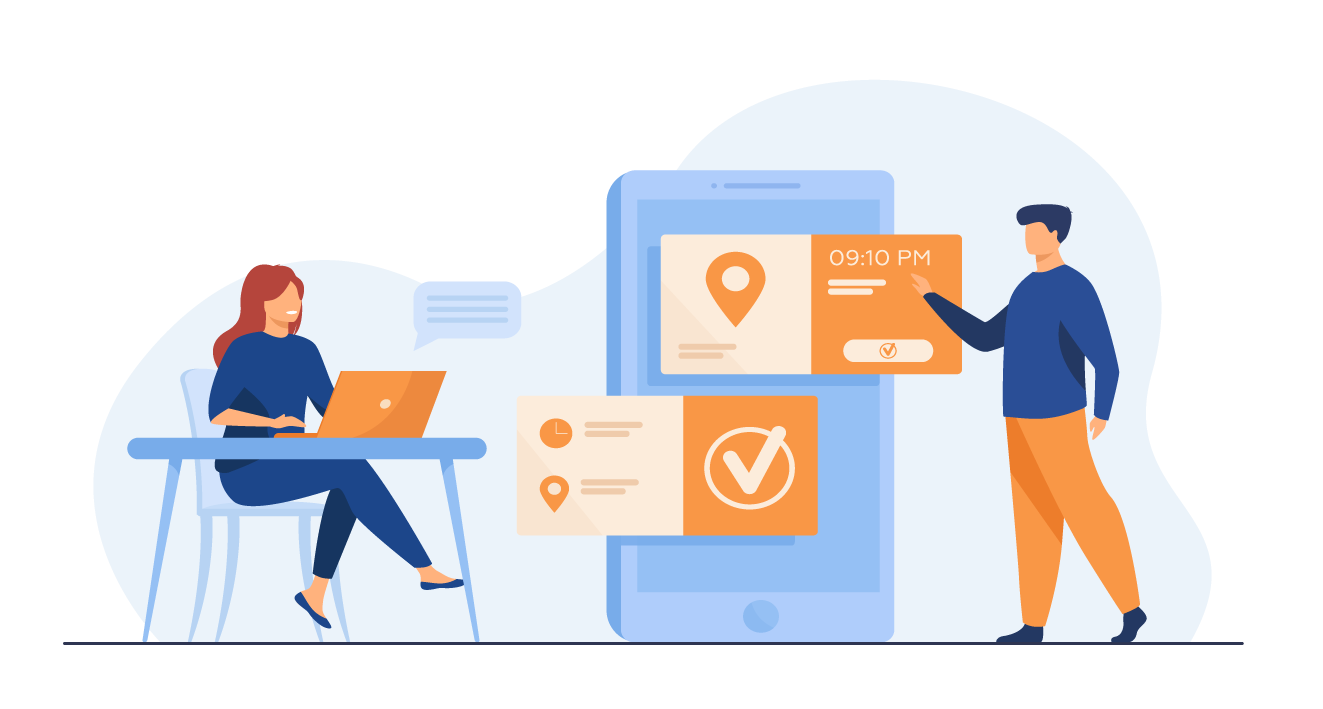 SMS Reminders
It makes sure all clients from your appointment calendar show up for scheduled appointments by automatically sending text reminders when their appointments are coming up. Our innovative automated reminder add-on is powerful, but that doesn't mean that it's complicated. No more sending texts manually!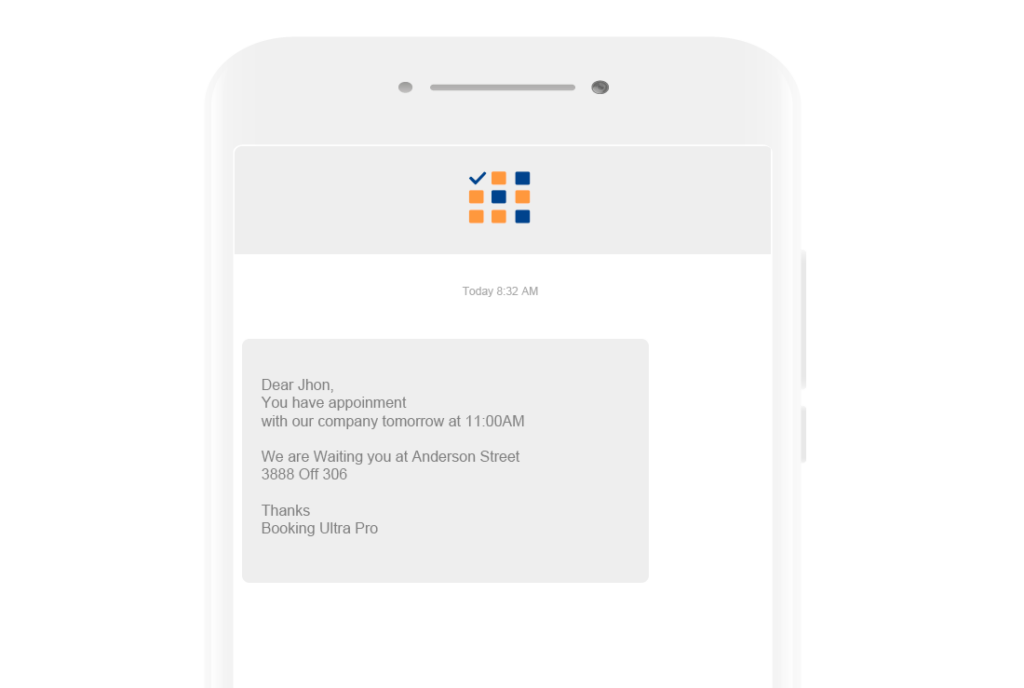 It helps you reduce missed appointments.
---
Customize the reminder message.
---
Set your default reminder times.
---
---
Pricing & Packages
Please choose a package that best suits your needs.
30 Day Money Back Guarantee
You can use the plugin forever. It won't stop working after the first year of membership. However, if you don't renew you won't be able to download future features.
Yearly membership
Lifetime Membership
Staff Backend & Profile
Your Staff Members will be able to manage their own appointments without having access to your WP Dashboard.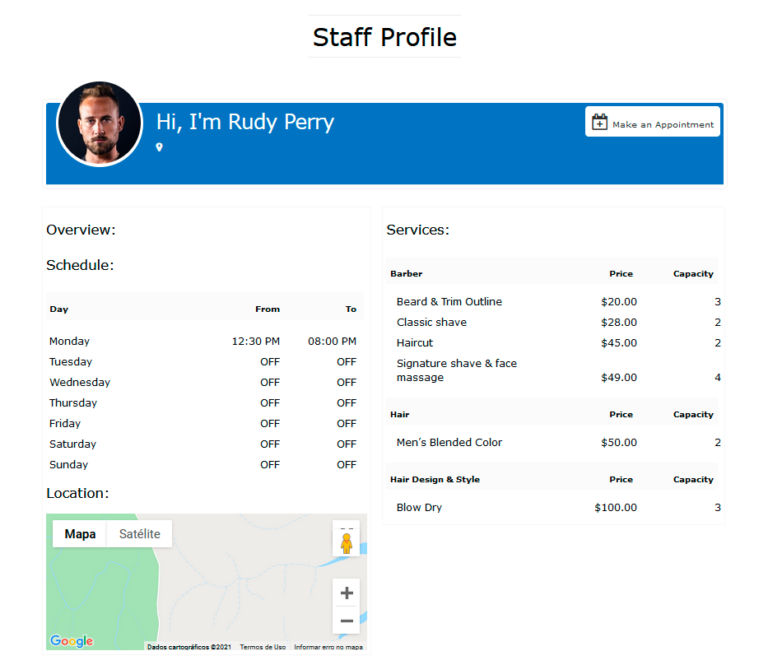 ---
---
---
---
Manage their own appointments
---
---
Connect their account to Google Calendar
---
---
Booking Ultra Pro Solutions for:
Our Plugin is adapted to all categories
Powerful + Simple
Booking Ultra Pro has everything you need to grow and manage your business with tons of great features and powerful user interface.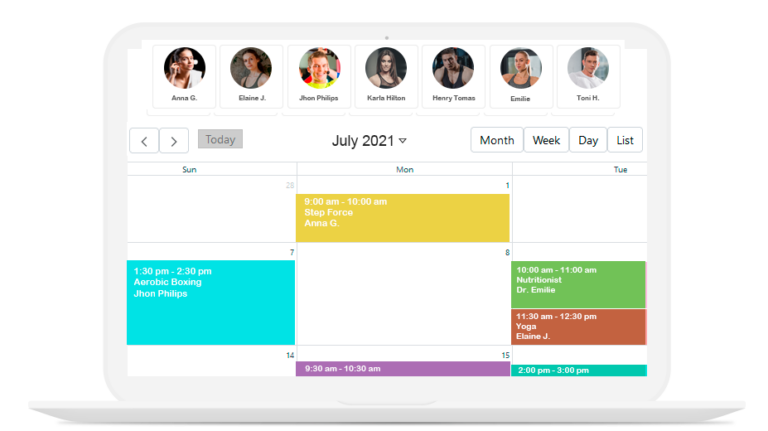 Advanced Customizer
You can change colors, labels, time slots layout easily without knowing HTML and CSS.
Booking Ultra Pro integrates with your website to give your customers a nice booking experience. The overall looks is clean and minimal, which suits the mobile environment very well. The booking can be submitted in just 3 steps, this is way your clients will love it.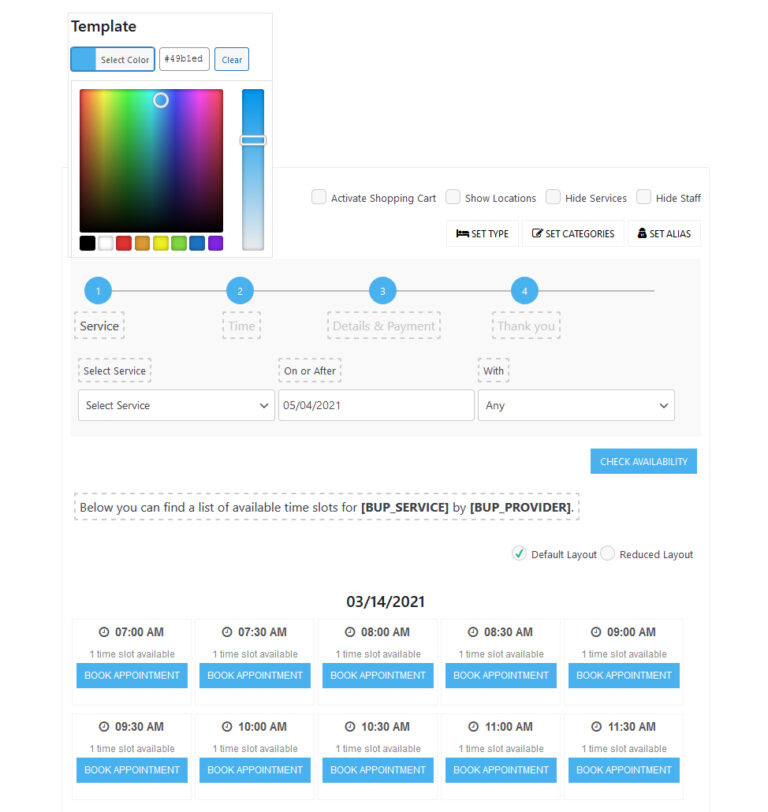 ---
---
Change Booking Form Layout
---
---
---
---
---
Save time & Increase Customer Appointments
Booking Ultra Pro offers a great suite of features that will help you manage your online appointments 24/7 whether you are a large educational institution scheduling thousands of students or a massage therapists with a part-time practice.